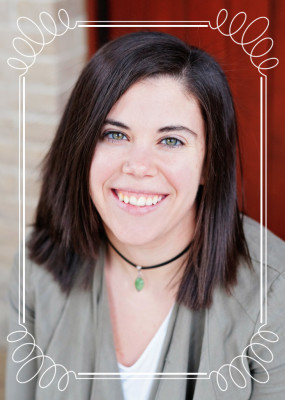 Nicole Melleby

Pitch Wars 2018 Mentor!

Nicole was announced as a Middle Grade mentor for the 2018 Pitch Wars! Check out

her profile

and the schedule for this year's excitement!
Elise Howard at Algonquin has bought Nicole Melleby's debut middle-grade novel, Hurricane Season, in which Fig searches for ways to see the world as her bipolar father does, so she can save him (and herself). Howard and Krestyna Lypen will edit; publication is planned for spring 2019. Jim McCarthy at Dystel, Goderich & Bourret negotiated the deal for world rights.